Welcome to Postal Connections Merced, CA
Discover the Best Place for Post Office Services in Merced!
Located in the Promenade Merced at the northwest corner of Yosemite and Paulson, the Merced Postal Connections performs time and money saving tasks like packing and shipping, shredding and over 25 more products and services for businesses and residents.
One of our specialties is an extensive greeting card collection for all of the major milestones and celebrations in your life.
We're a local store that you can count on.
Track Your Package
Track your shipments here. Simply enter the shipment tracking number to receive up-to-date status and delivery confirmation for your valuable and time-sensitive letters and packages. Our system tracks all packages sent via FedEx, UPS, USPS and DHL - easy, fast and accurately.
Mailbox Rental
We offer security and privacy while accepting your packages of all sizes from all couriers—UPS, FedEx, DHL and USPS.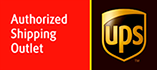 Next Pick-Up
Below you will find an up-to-date list of our pick-up times listed by carrier.
Express
Ground
Today
Today
2:30pm
4:00pm
Air
Ground
Today
Today
4:00pm
4:00pm
USPS
Today
4:20pm
Five-Star Printing Services
Our five-star printing services include full color brochures, business cards, EDDMs, posters, banners, and much more. Shop all ›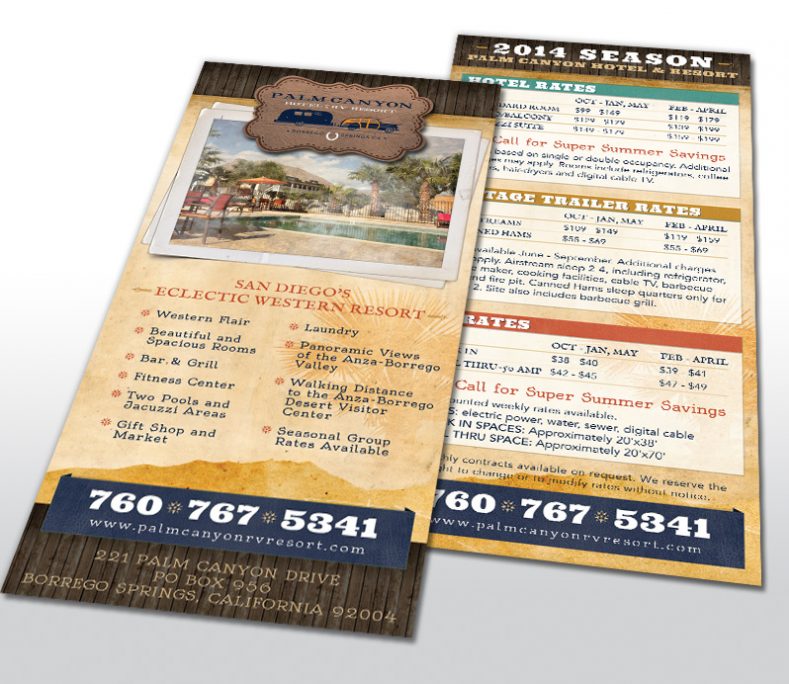 Rack Cards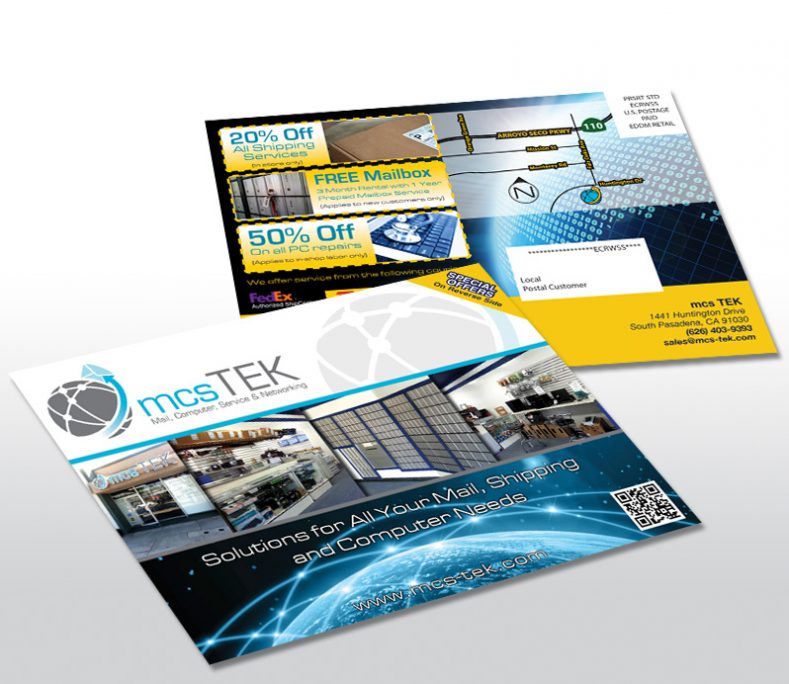 EDDM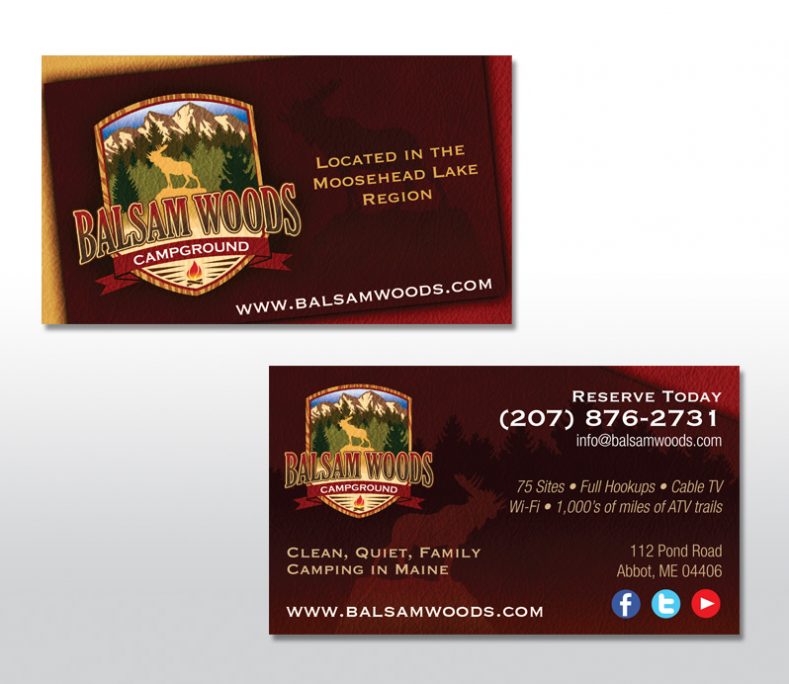 Business Cards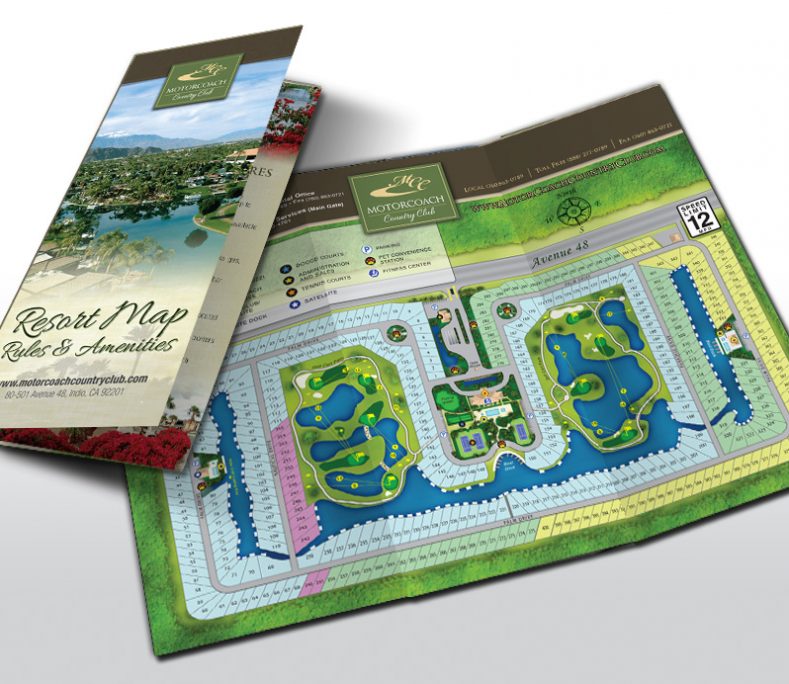 Brochures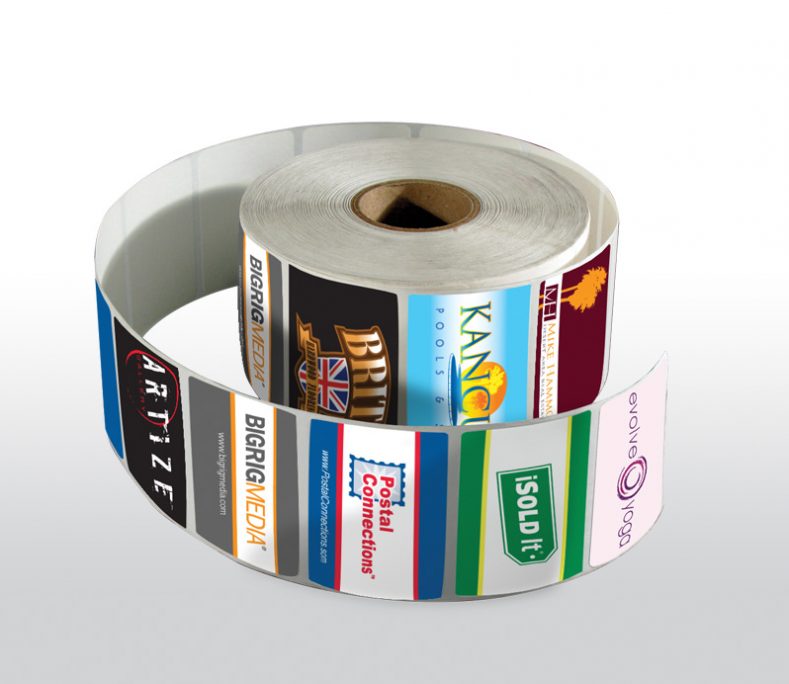 Labels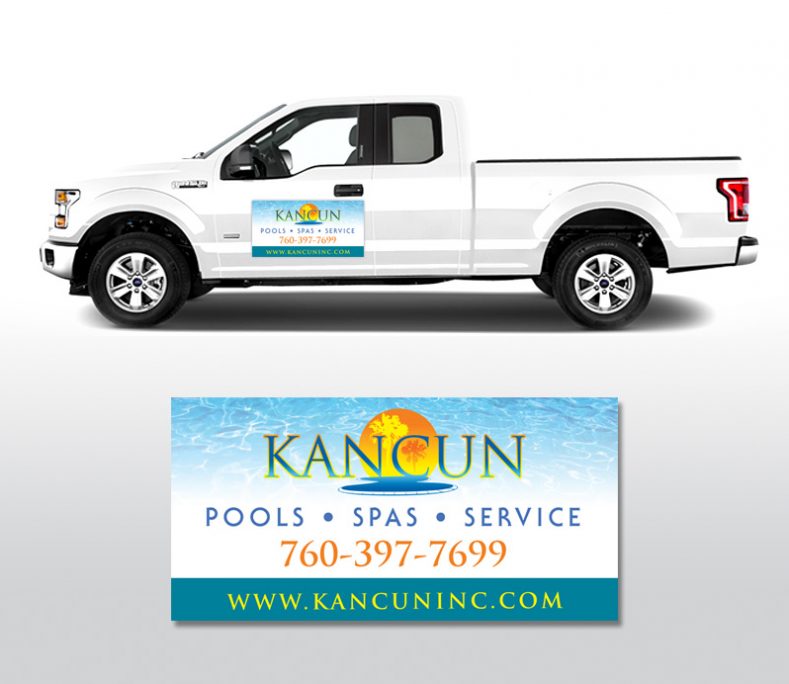 Magnets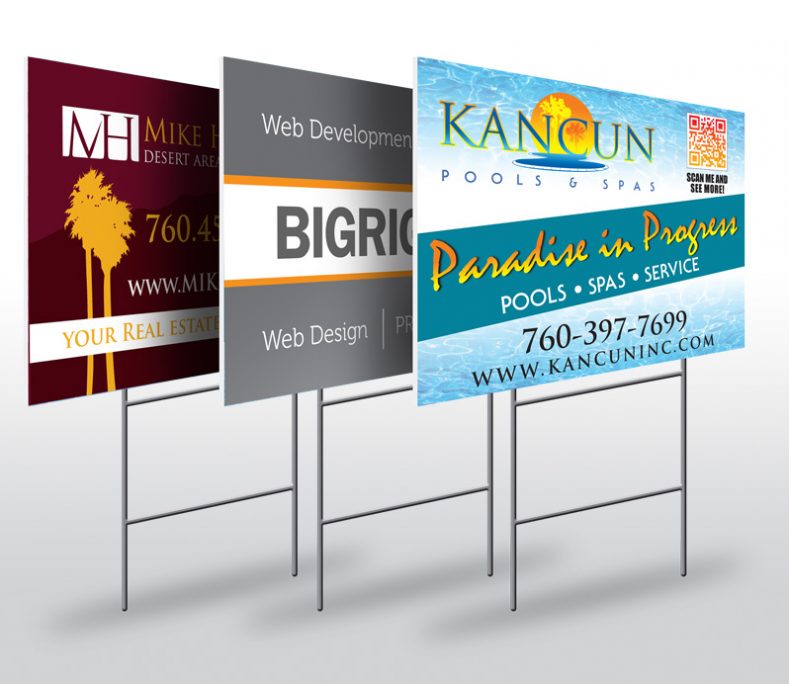 Yard Signs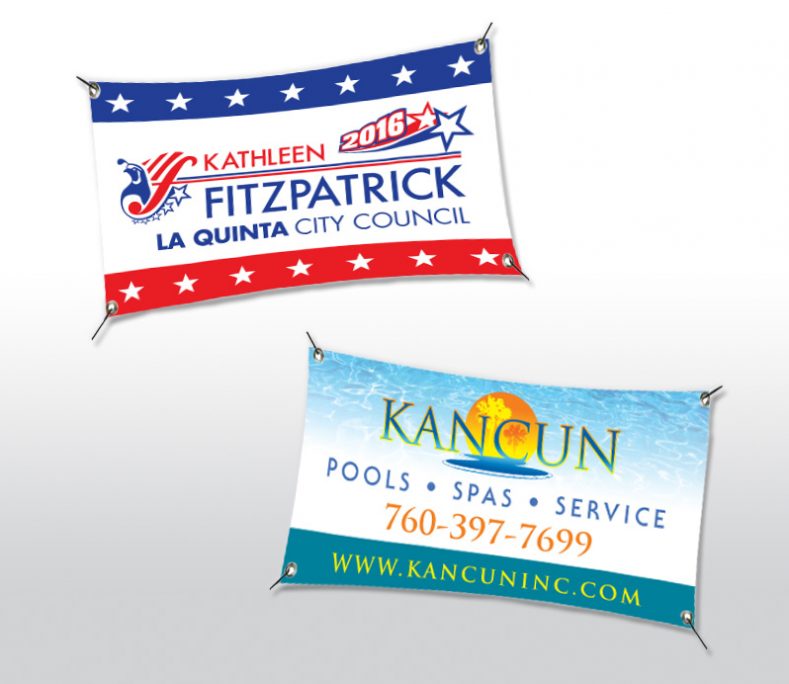 Banners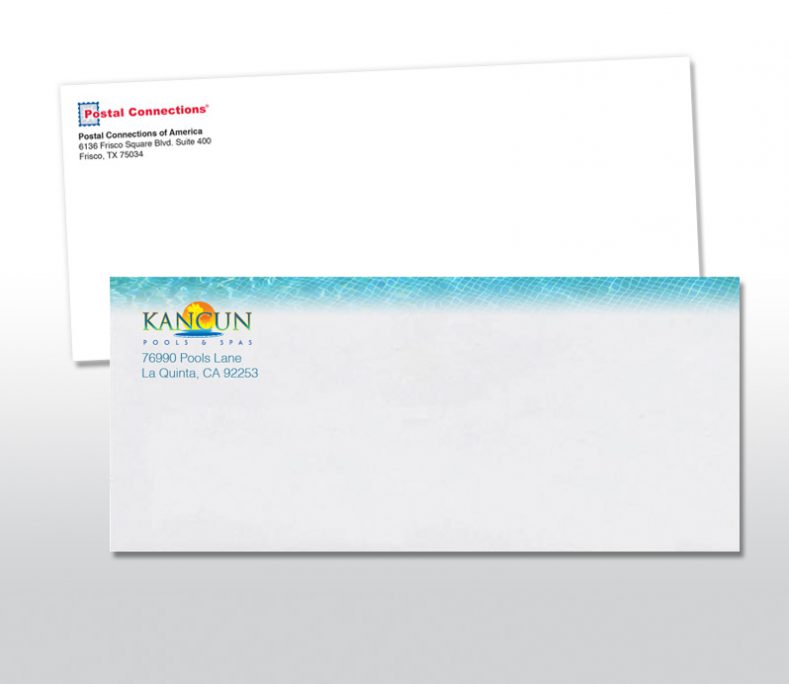 Envelopes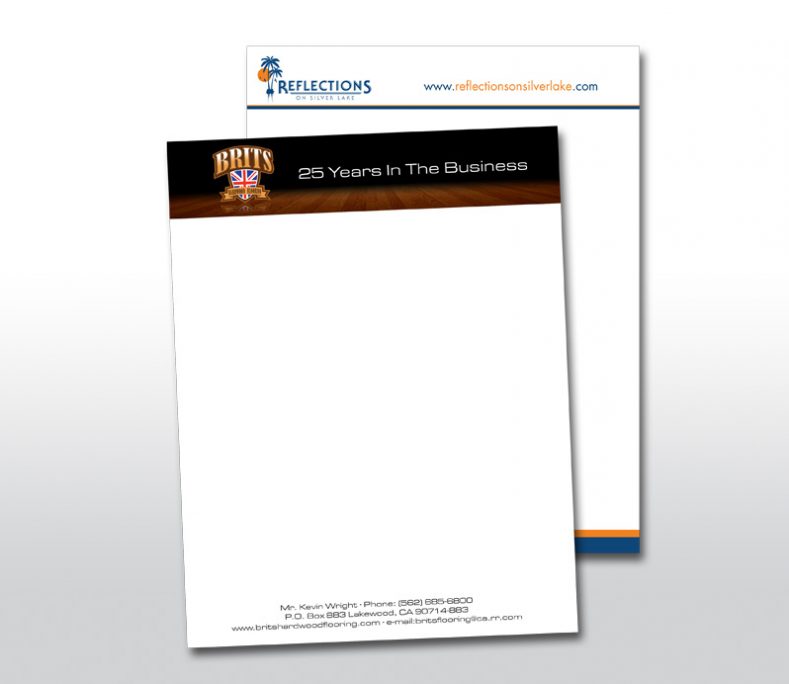 Letter Head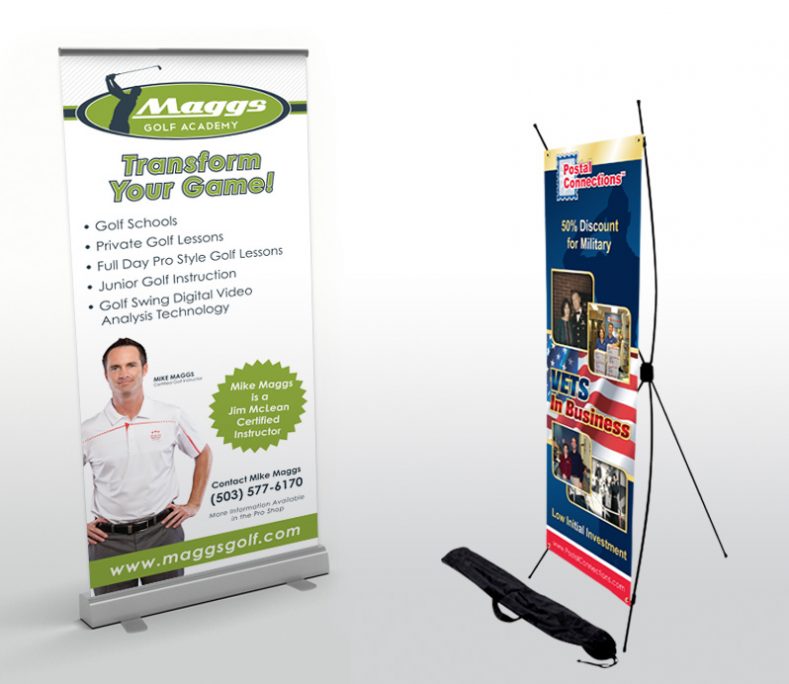 Signage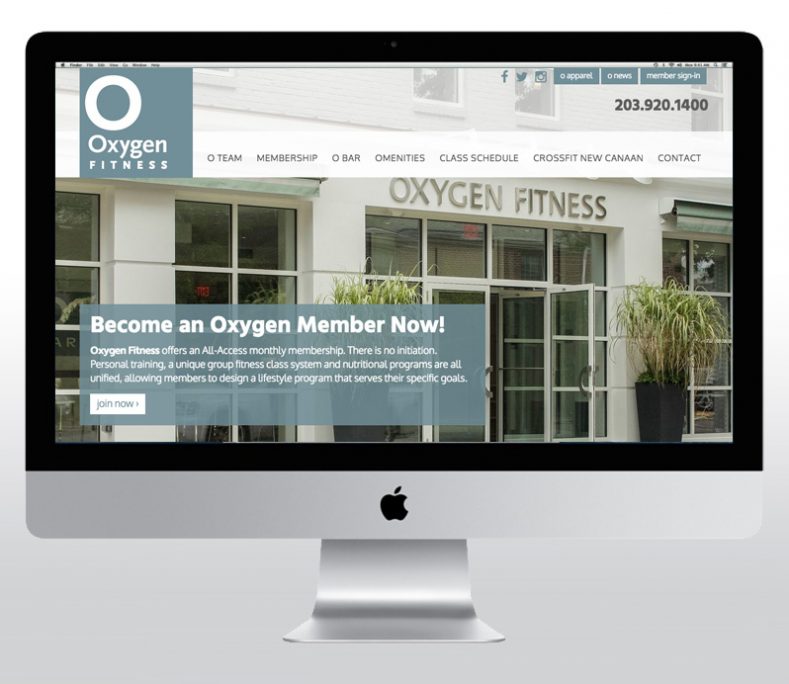 Website Design